Ford AXZ-Plans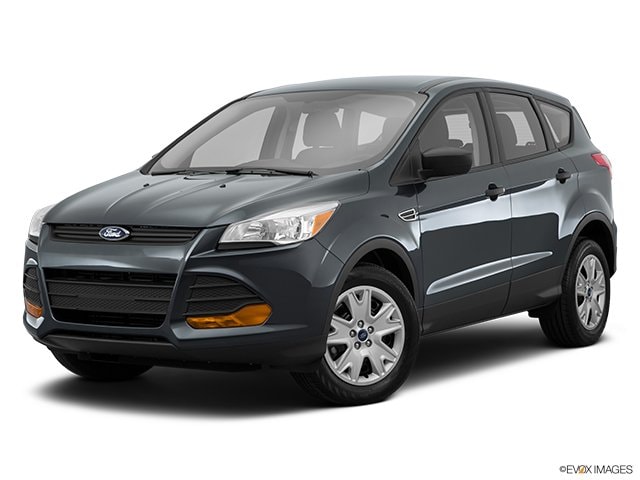 az-Plan
Vehicle Pricing
Employees & Family
Who is eligible for Ford Motor Company's A & Z Plan Pricing?
Active full-time Ford employees (A Plan)
Retired full-time Ford employees (Z Plan)
Spouse and spouse's parents (A&Z Plan)
Sons and daughters (including in-laws and step children) (A&Z Plan)
Grandchildren (A&Z Plan)

x-Plan
Vehicle Pricing
Friends & Neighbors
Who is eligible for Ford Motor Company's X- Plan Pricing?
Active employees and their spouses of selected Ford Motor Company suppliers, selected Ford Motor Company Fleet customers, and select companies and/or organizations strategically related to Ford Motor Company. Participants will be required to show proof of employment to eligible partner company at time of delivery. Please contact us at Russ Milne Ford if you are unsure if your employer is an X-plan partner.
How does the process work?
Eligible employee obtains organization's partner recognition code.
A Personal identification Number (PIN) is obtained. You can call 1-877-XPLAN-00 or follow the links listed above.
Participants visit Russ Milne Ford in Macomb, Mi and let the sales staff know you are an X-Plan participant.
Select a new vehicle to purchase from Russ Milne Ford.
Provide proof of employment, such as pay stubs, company ID, business cards, W-2, etc.
Set time to deliver and pick up your new vehicle from Russ Milne Ford.
How many vehicles may be obtained through Ford Partner Recognition?
Eligible customers may purchase or lease four vehicles per calendar year through the Partner Recognition Program (X-Plan). Vehicles must be titled and registed to the eligible customer (or spouse's name). Vehicles cannot be titled or registered in a company name.
What is Ford Partner Recogntion (X-PLAN) pricing?
Partner pricing, XPLAN, is a pre-determined price set by Ford.
Which Ford Motor Company vehicles are elibgible?
All new Ford vehicles are eligible, except F450-750. The following vehicles are eligible: Ford Focus, Ford Fiesta, Ford Fusion, Ford Taurus, Ford Mustang, Ford Escape, Ford Edge, Ford Explorer, Ford Expedition, Ford F-150, Ford F-250, F-350, Ford Transit, and Ford Transit Connect and more. Any questions regarding your partner plan pricing and the vehicle you are interested in, please contact us at Russ Milne Ford for additional details.
Are any other items covered through Ford Parnter Pricing (X-PLAN)?
No other items are included in this discount. Any accessories, extended warranties, maintenance plans, etc. are not covered by this partner discount plan pricing. For additional help purchasing these items for your vehicle, please ask a Russ Milne Ford team member for assistance.
Can you trade in a vehicle in combination with this partner pricing plan?
Yes, however this program does not cover trade in values. The value of your vehicle would be negotiated directly between Russ Milne Ford and the customer.